At last, the red carpet we've all been waiting for... the place where high fashion comes to life! Let's take a look at MY best dressed nominees:
Hilary Swank in a non-Gucci-like Gucci.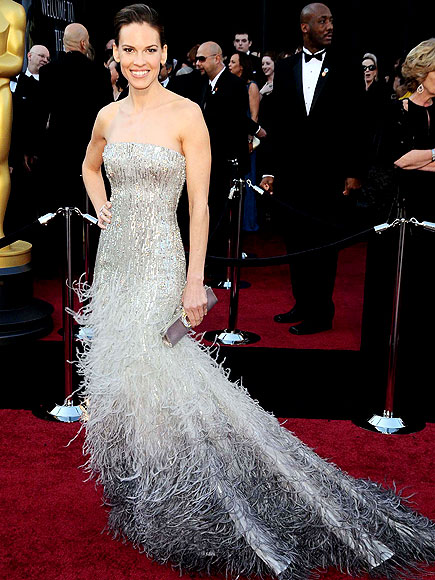 14 year old Hailee Steinfeld in a one-of-a-kind Marchesa she co-designed.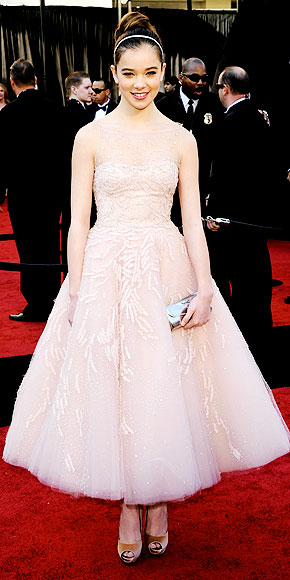 Mila Kunis in this gorgeous Elie Saab. If I had attended, I'd have worn a dress by Elie Saab. Such a beautiful collection!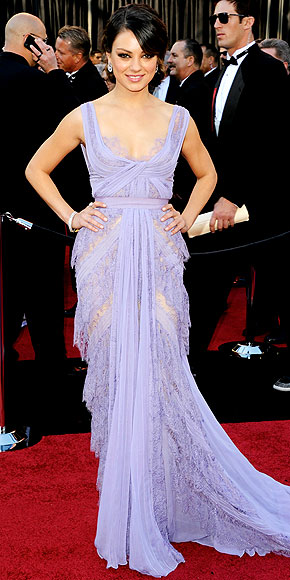 Halle Berry in Marchesa.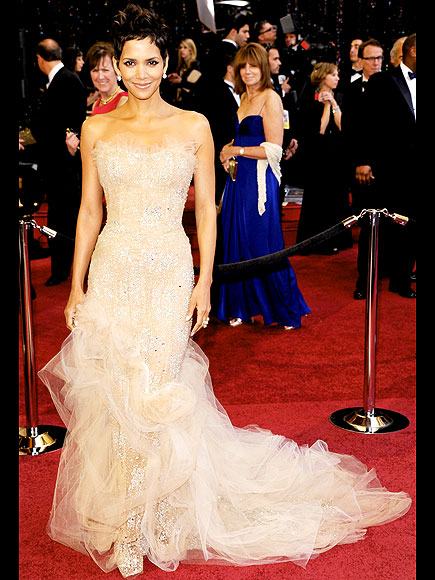 Mom-to-be, and best actress winner Natalie Portman in a wine colored Rodarte. Flawless! Ok, not flawless, I'm not loving the shoes, but the woman's pregnant, she needs confy shoes!!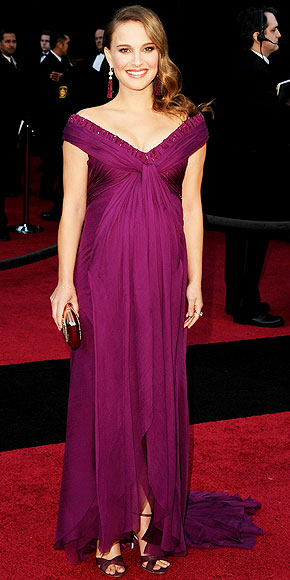 And, the undisputed winner, Cate Blanchet, who can do no wrong, in a dress from my favorite couture collection: Givenchy Couture. She couldn't look better and no one would have worn that dress like she did!!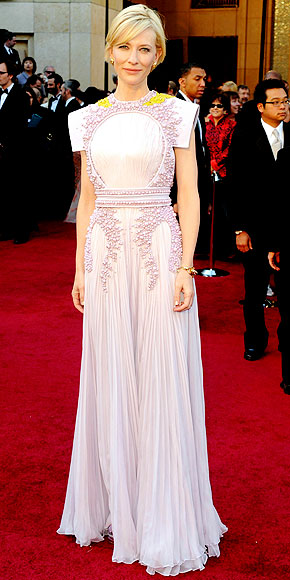 Finally, I put this picture because of Anne's Lanvin tux, not James Franco's drag... Just kidding, he was hilarious. He even cracked a Charlie Sheen joke!